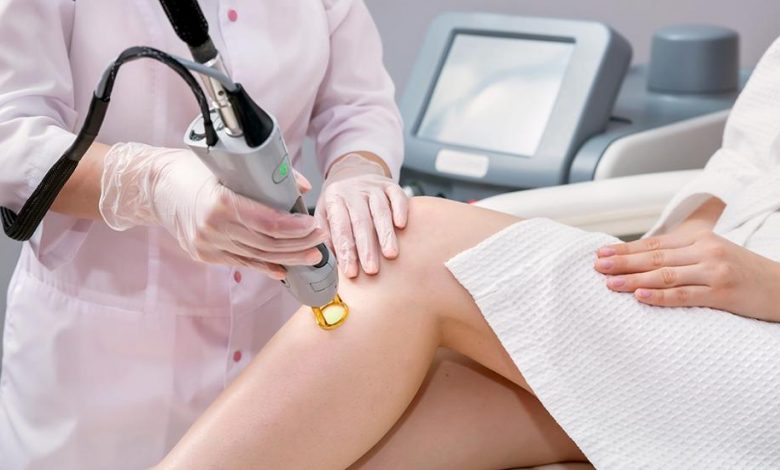 Of all the beauty treatments women indulge in, facial hair removal is one of the least pleasant ones and the most necessary one for sure. It doesn't have to be as difficult as long you choose your options wisely. Different hair removal methods work well for different people and are well suited for different kinds of hair growth and hair type. I mean if you have a hair or two, you can simply pluck them out every now and then.
Best Ways for Facial Hair Removal
However, if you are extremely hairy, plucking is out of the question. Here are a few of the best methods for facial hair removal.
Plucking
Plucking is the route that most of the women are quite familiar with. The tool used (tweezers) is easier to reach for and you can use them anywhere and everywhere. It is best used for plucking eyebrow hairs. It pulls the hair out from the root and the results last for a good 5 to 7 days depending on your hair growth. That's the only downfall which is quite expected. I mean it's no laser hair removal.
Waxing
Another commonly used method is waxing. There are two main kinds; soft wax and hard wax. Hard wax simply hardens on your skin and is pulled off by the wax itself. Soft wax pulls hair from your skin using a cloth strip. While waxing is great and makes your hair grow thinner than shaving or tweezing, there are certain downfalls to it. One, the pain involved. Two, the quick growth. You can expect to be smooth for a period of 7 to 10 days and then your hair will grow back.
Shaving
While shaving is not used by most women for facial hair removal, there are some women who like the convenience of it. These days you see a lot of YouTube tutorials telling women how to shave their face using tiny brow razors. It is convenient but your hair grows back a day or two later.
Threading
Threading is a common practice in Asian countries. It involves the use of a thin, doubled cotton thread rolled over the hair and it removes the unwanted hair in a second. It can turn your skin extremely red and it can be itchy as well.
Depilatory Creams
Depilatory creams were once pungently scented but now it's not the case.  There are a million new ones available in the market that are quite gentle and fragrance-free, perfect for people with sensitive skin. It is still important that you do a patch test prior to applying it all over your face. It is important to remember that they can increase hair growth and your hair will grow back in about two days. If you want permanent results, the only option is laser hair removal.
Topical Prescriptions
In addition to the conventional salon methods, you can also talk to your dermatologist about trying a new topical hair removal Abu Dhabi treatment or cream. There are certain prescriptions that will reduce your hair growth significantly over a period of one year.
Laser Hair Removal
If you want something much more permanent, you can try laser hair removal Dubai, also known as intense pulse light therapy. Now, this is a more permanent method for facial hair removal. But it is important for you to qualify as an ideal candidate for laser hair removal. Ideally, you must be light-skinned and dark-haired. But, there are lasers that work amazingly well on the dark skin as well.
Electrolysis
Another permanent option is electrolysis. It involves the use of concentrated heat to individually destroy each follicle. It'll prohibit the hair from further hair growth. It is permanent but can be potentially dangerous for your face as well. Experts suggest sticking to laser hair removal.
 Ending
If you are bothered by unwanted hair and wanted facial hair removal effectively. you should consider our latest laser treatment for hair removal. You may have further questions about Dubai laser hair removal, you can search online about them.