If you are planning to start a Carpet cleaning company, it is necessary to prepare a business plan. A business plan will help you understand the type of customers you need to target. Then you can develop marketing strategies to promote your business. You can also get a credit card to help you get started with your business.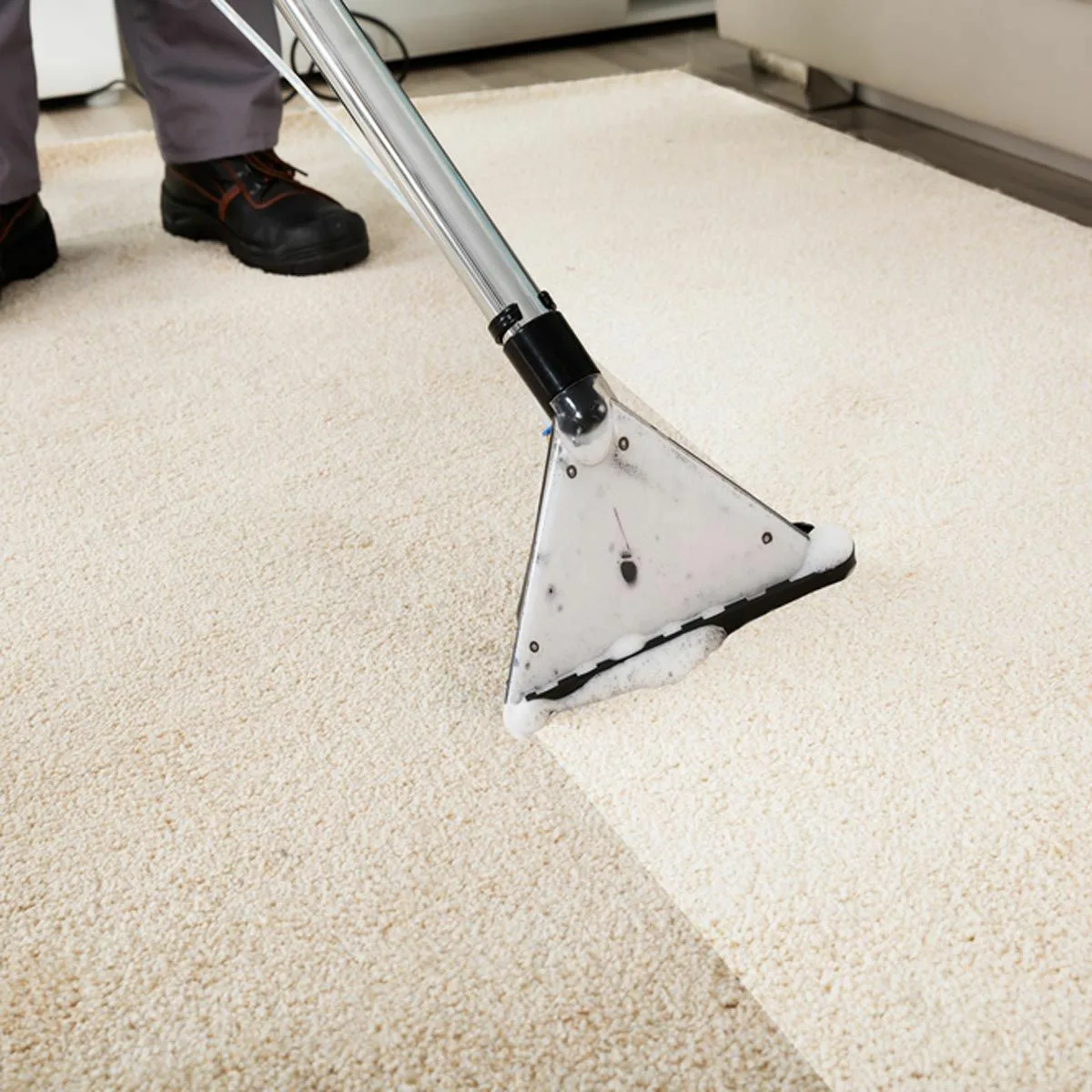 Customer segmentation in the carpet cleaning business plan
Customer segmentation is a critical step in developing a successful carpet cleaning business plan. By knowing what the customers need and want, you can deliver the best solutions and serve them better. For instance, you can segment customers by their psychographic profiles or demographics. Moreover, you must also know the type of carpet cleaning business you will be running to ensure that you are attracting the right customers.
You should also understand the demographics of your potential customers, such as their age, income, and location. This will help you focus on certain markets and attract customers in those markets. Understanding customer behavior will also help you improve customer retention. Also, you should conduct competitor analysis to learn about your direct and indirect competitors. Your direct competitors are businesses that directly compete with yours. By doing this, you can decode their business models and better understand how to compete with them.
Next, decide your marketing and sales goals. How many clients do you want to reach? For example, if you want to make five sales orders per month, you need to target the customers who are more likely to purchase carpet cleaning services. This means that you should market to at least twenty-five to thirty potential customers. In addition to that, you should also use various marketing channels to reach different demographics and meet your goals.
Customer segmentation is essential for Carpet cleaning businesses. For example, you may choose to focus on residential customers or serve commercial customers. It is important to understand the unique needs of each group so that you can design an effective marketing plan. You should also strive to increase your online presence as this will help you reach a wider market. However, this can be difficult for some businesses. You can hire an online marketing expert to help you increase your visibility on the web.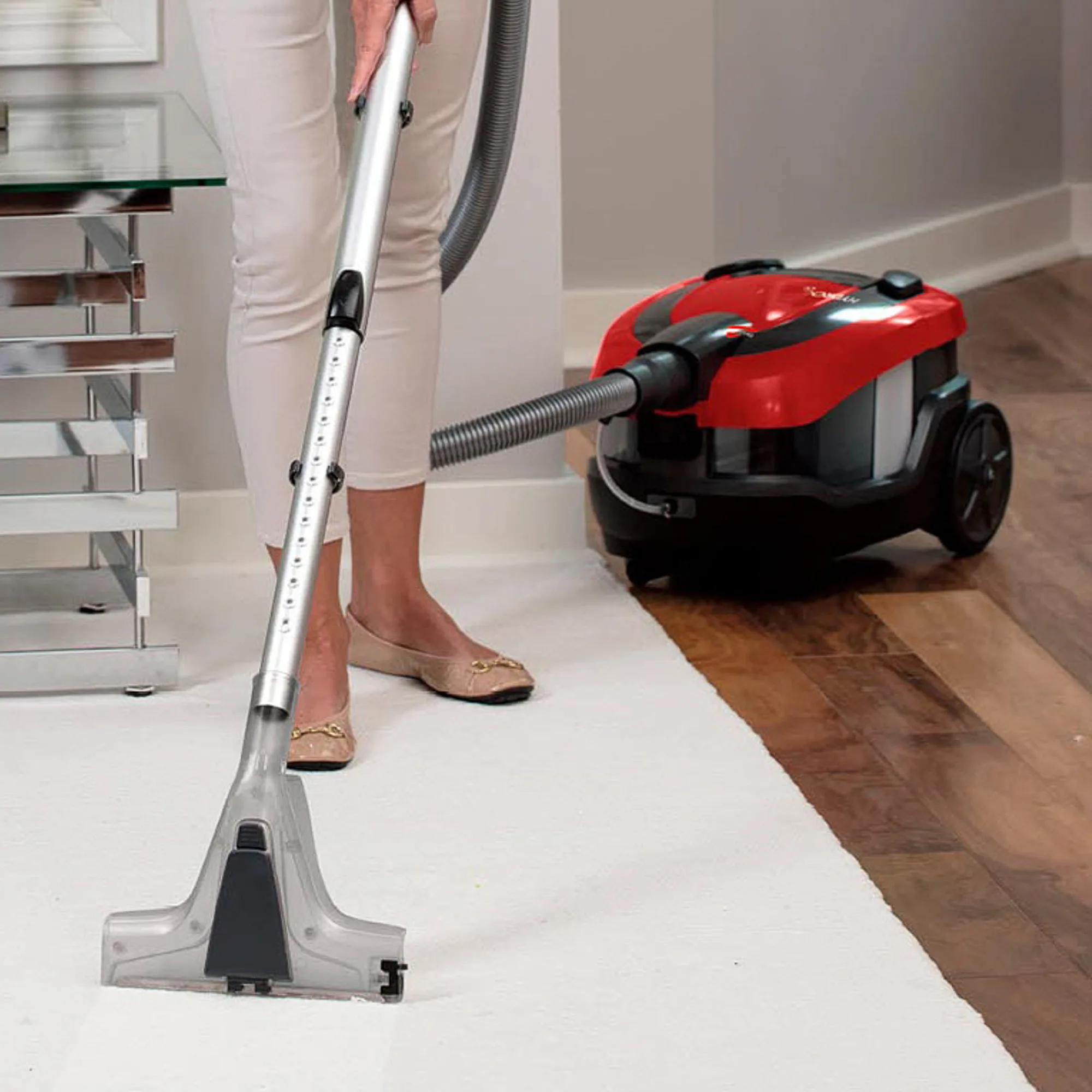 Need for startup capital
A carpet cleaning business requires a lot of startup capital to start a successful operation. This is because you will need to buy equipment, pay for gas and chemicals, and do marketing. You should also have at least 90 days' worth of expenses in reserve. If you cannot afford to purchase expensive equipment, you can always start with lower-end equipment to minimize risk. However, this will limit the type of work you can perform and the quality of your work.
Your biggest investment will be the equipment for your carpet cleaning business. Although buying better equipment will require more money initially, you will end up saving money in the long run. Better equipment can help you deliver quality work in less time and at a lower cost. Furthermore, you can use a service like Probill for invoices and payment reminders.
While investing in equipment is the most obvious investment, you may also want to consider getting insurance for your business. Professional liability insurance can protect you from lawsuits for negligence. Your insurance agent will be able to recommend a policy that is right for your company. Additionally, you'll need a location to run your business. While many smaller companies operate out of their homes, you'll need a location where you can set up shop. Make sure to check the zoning and covenants in the area in which you're thinking about setting up shop.
You should also decide whether to run a residential or commercial carpet cleaning business. Commercial carpet cleaning businesses are likely to have more customers because of high-traffic areas, recurring appointments, and larger square footage. This means you can earn more money than a private home-sized carpet cleaning business.
Marketing strategies for a carpet cleaning company
One of the most effective marketing strategies for a carpet cleaning business is to use multiple promotional items. Whether you use postcards, flyers, and brochures, these pieces can get the word out about your business. In addition to this, consider incorporating your company logo into your marketing materials. This will help build brand awareness and can also make it easier to find potential customers.
It is also important to develop a schedule for your marketing. This way, you'll be able to meet deadlines and make your marketing plan more effective. Marketing a carpet-cleaning business can be difficult, but with the right strategy, you can increase your chances of success. Since the carpet cleaning industry is typically local, you'll need to tailor your marketing plan to your city or area. In addition, you'll need to understand that marketing is different from sales, since it involves putting yourself out there and building relationships.
Another effective marketing strategy for a carpet cleaning business is to ask your customers to leave reviews. Customers are much more likely to trust a company with many positive reviews. This will increase your carpet cleaning business' reputation and increase the number of clicks to your website. To help your company achieve this, ask your customers to leave reviews online, and respond to negative reviews as soon as they occur.
While there are many ways to market your carpet cleaning company, there are several strategies you should use to generate leads and increase sales. While you can try scattershot marketing methods and get results, creating a marketing plan that reaches the right audience can help your company grow and prosper. In addition, it can help you to better track your marketing budget.
Getting a credit card to start a carpet cleaning business
Starting a carpet-cleaning business can be very expensive and requires a lot of cash up front. Not only do you need to purchase equipment and supplies, but you also need to save money to meet your monthly expenses. Luckily, there are many different ways to get the money you need for your new venture. A business credit card can help you get started by granting you a line of credit. To apply, complete an online application and the credit card company will decide whether you can use their card for business expenses.
You'll also need business insurance. General liability insurance will protect your business against a variety of potential claims. This insurance covers your company from claims related to property damage, bodily injury, and personal injury. Other policies you may need including workers' compensation, unemployment insurance, and state disability insurance. You should also consider getting commercial auto insurance, which will pay for the damage to your truck and medical expenses for your employees. In addition to business insurance, you'll also need to purchase cleaning supplies and equipment.
If you have a bad credit history, you can still get a personal credit card. This card allows you to apply for business financing without having to pay an annual fee. It also offers all the benefits of a business MasterCard, and it doesn't require you to separate business and personal expenses. In addition, you won't have to worry about paying high annual fees or security deposits, and you'll be able to access credit as you need it.
Before you can begin a carpet cleaning business, you'll need to develop a business plan. It's an important document that lays out the steps you need to take to get started and run a successful business. It provides clear direction and keeps you on track. The next step is to identify your target market and analyze competitors. This will help you decide which customers are best suited for your carpet cleaning business.
Cost of starting a carpet cleaning business
There are many costs associated with starting a carpet cleaning business, from the licensing fees to getting certified. However, there are ways to minimize the startup costs. The first step in starting a carpet cleaning company is to set aside a small amount of money. In addition to operating costs, you will also need money for marketing and daily expenses. In most cases, the startup funds come from the owner's personal savings. It is difficult for new businesses to obtain business loans, so many people choose to use their savings or borrow from friends and family to start a carpet cleaning business.
The cost of starting a carpet cleaning company varies according to the size and location of the company. A small-scale operation may cost as little as $10,000, while a mid-size business may cost as much as $50,000. If you are looking to enter a large market, the cost of starting a carpet cleaning company will probably be closer to $50,000. While this may sound like a lot of money, this amount doesn't include the cost of a storefront or an industrial vehicle.
Depending on how much money you have to spend on supplies, the cost of starting a carpet cleaning business may vary. Some companies offer franchises, which can be an expensive option. Other ways to save money include purchasing carpet cleaning supplies from reputable suppliers. However, if you want to start a business independently, you should be prepared to work hard to establish a good reputation as a carpet-cleaning company.
While the start-up costs of a carpet cleaning business are low, the profit margin is high. Since carpet cleaning is a necessity for today's standard of living, you'll be able to grow your business year after year.