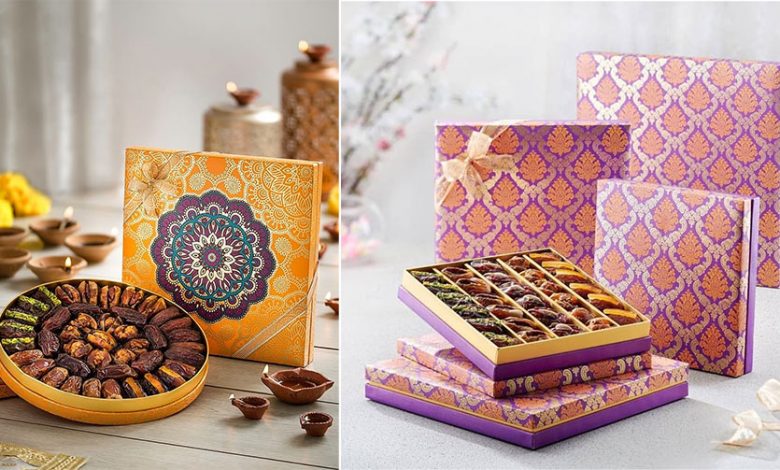 The festival of Diwali is not just celebrated from a traditional point of view. It also has a larger-than-life kind of feeling for everyone across India. The return of Lord Rama to Ayodhya has happened ages ago, but it seems like people still open their hearts and doors for the victory of good over evil and celebrate the day of lights with their friends and family. Well, when it's a planned get-together, one has to be a host to let everyone gather at one place and celebrate their emotions and connectivity. With this pandemic, everything has changed, and it's difficult to spot people without masks and sanitizers, but that does not mean that the celebration stops. Keeping the safety of every individual in mind, a small and family gathering would not let you lose the festive feeling. Here's a list of few things that you need to keep in mind when you are hosting a Diwali party at your house:
Do the mental planning:
the first thing that's important to do is planning. You cannot just randomly do stuff because hosting a party is a big thing. There will be people around who will have different requirements, and you need to be prepared with everything. So, think about how you will unfold the whole thing, how you will begin the party, what things you wish to incorporate, and where you will get them. That will not just make your Diwali party organized. It will also cut short the time that gets wasted because of spontaneous movements.
Make the guest list:
the next step to avoid chaos again is to make the guest list right from the moment you are planning for the Diwali party. Making a guest list can be tricky, especially if you are inviting both family and friends. For a party, it has often happened to people that they miss out on guests just because they stay in a hurry when they make a list. Remember that just the list of people from the WhatsApp contacts will not help you solve the problem because not everyone is active on the app, and at times, people do not take it seriously. Especially the relatives. For them, a party invitation has to be a phone call or an in-person invitation, and for that, you have to be ready with the list of people you wish to invite and how.
Think about the return gifts: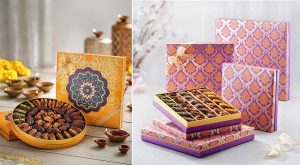 Diwali is all about get-togethers and gifts, and if you are receiving some gifts from the people who are coming to your place, you also have to be ready with good return gifts. As a host, when you have so many other things in mind, it can be evident that the thought of return gifts might slip out of your mind, or you might get confused about what to gift and waste a lot of time there. So it will be good if you see through some Diwali gifting ideas over the internet, select one from there and order something so that it reaches your hand before Diwali. Do not forget that if you are ordering something online, then it has to be done by you at least a month ago because, during the festival, the rush increases, and delivery might take longer than usual. Check out some exciting Diwali gifts here.
Decide the menu: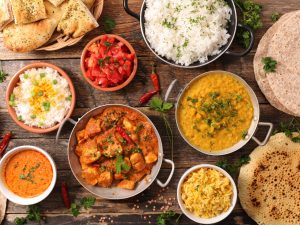 well, Diwali is not just about parties. It's about good food and poojas as well. So, when you are hosting a party, the food becomes a huge topic of concern for you. You have to be careful while deciding the menu because you cannot afford to order just one type of food. Also, the guests you invite might be vegetarians and non-vegetarians. So, can have preferences in food and you need to be careful about everything. It is also preferable to ask the family members and friends their choices before deciding the menu.
Also see: Ideas to decorate the house for Diwali.
Keep in mind the new normal:  
 This pandemic has changed a lot of things. Everyone has become more conscious about the surroundings and people they meet. With a whole year of sitting at their respective homes, it's obvious that everyone will be excited about the party. But you should not forget about their safety concerns. You have to make arrangements for sanitizers and when you give them the invitation make sure you remind them about putting on masks. For a fun ritual, if you have more budget, you can do Diwali gifts; you can also give them tasks from your side that will make them happy and take care of their safety. Also, do not invite a lot of crowds. You can be selective while planning and just host a small party with close friends and family. Remember, their safety is your responsibility also being a host.