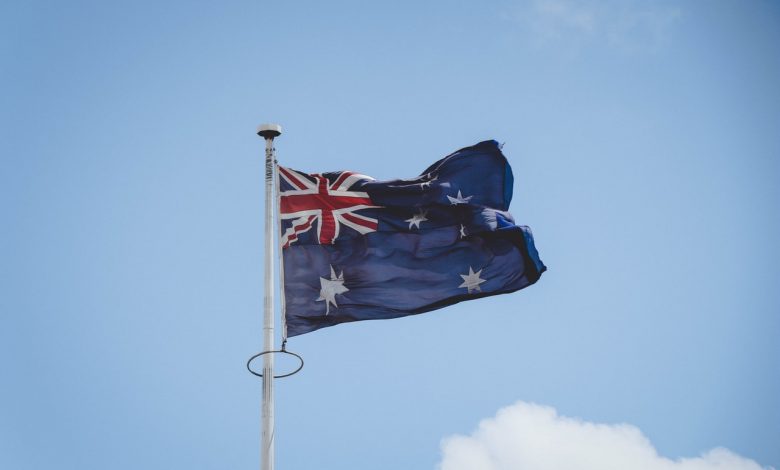 Almost everyone is on Instagram right now to find some resources on what to do, see, and eat while exploring new places. As we scroll through many different Instagram accounts and hashtags, we feel the want to go after these locations. Australia is definitely one of those amazing places. This country has plenty of Instagrammable spots from its deserts to oceans to mountains, Australia has it all. 
If you're planning to visit Australia, here are some of our favourite picks that you can explore and take beautiful photos of. 
#1 Sydney Opera House, New South Wales
​​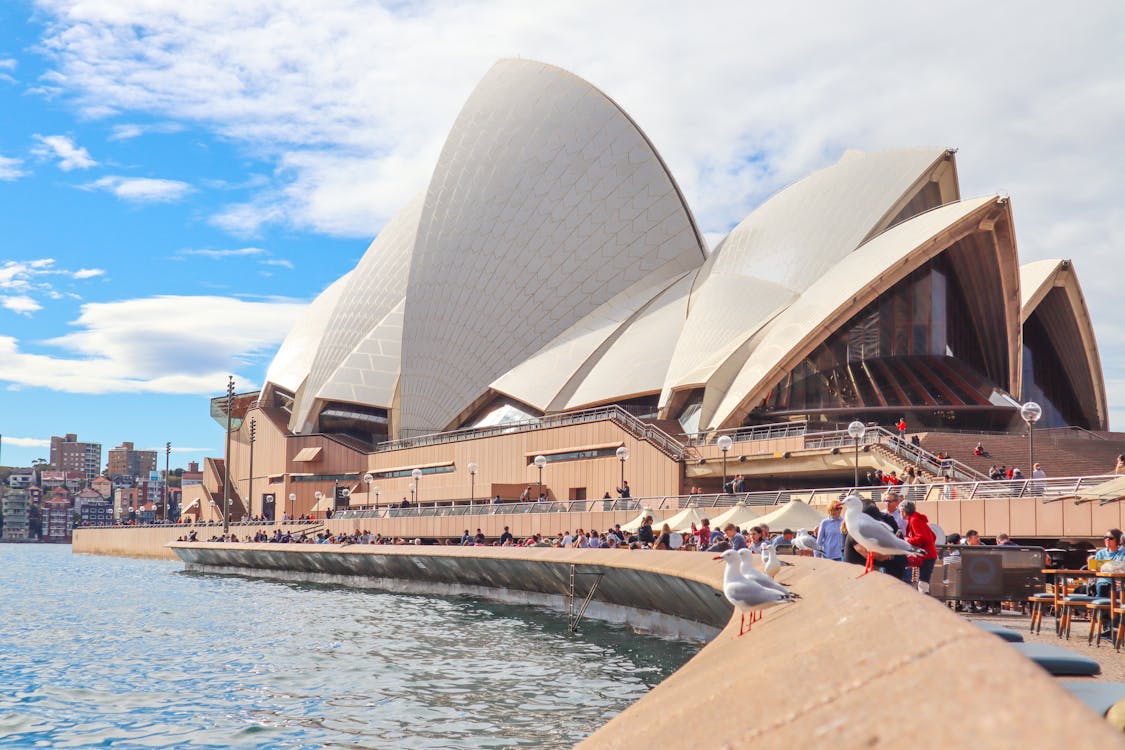 The Opera House is Australia's most famous and recognizable building so we included it in our list. It's one of the top Instagrammable spots in Australia. You can take a photo of it at any angle you like since it has stunning architecture. However, we highly suggest that you take shots from Mrs Macquaries Point, we think that it has the best spots for photography. Also, you can find beautiful rocks that are amazing for sunsets and long exposure shots at the end of the point. 
#2 Mona Vale Rock Pool, New South Wales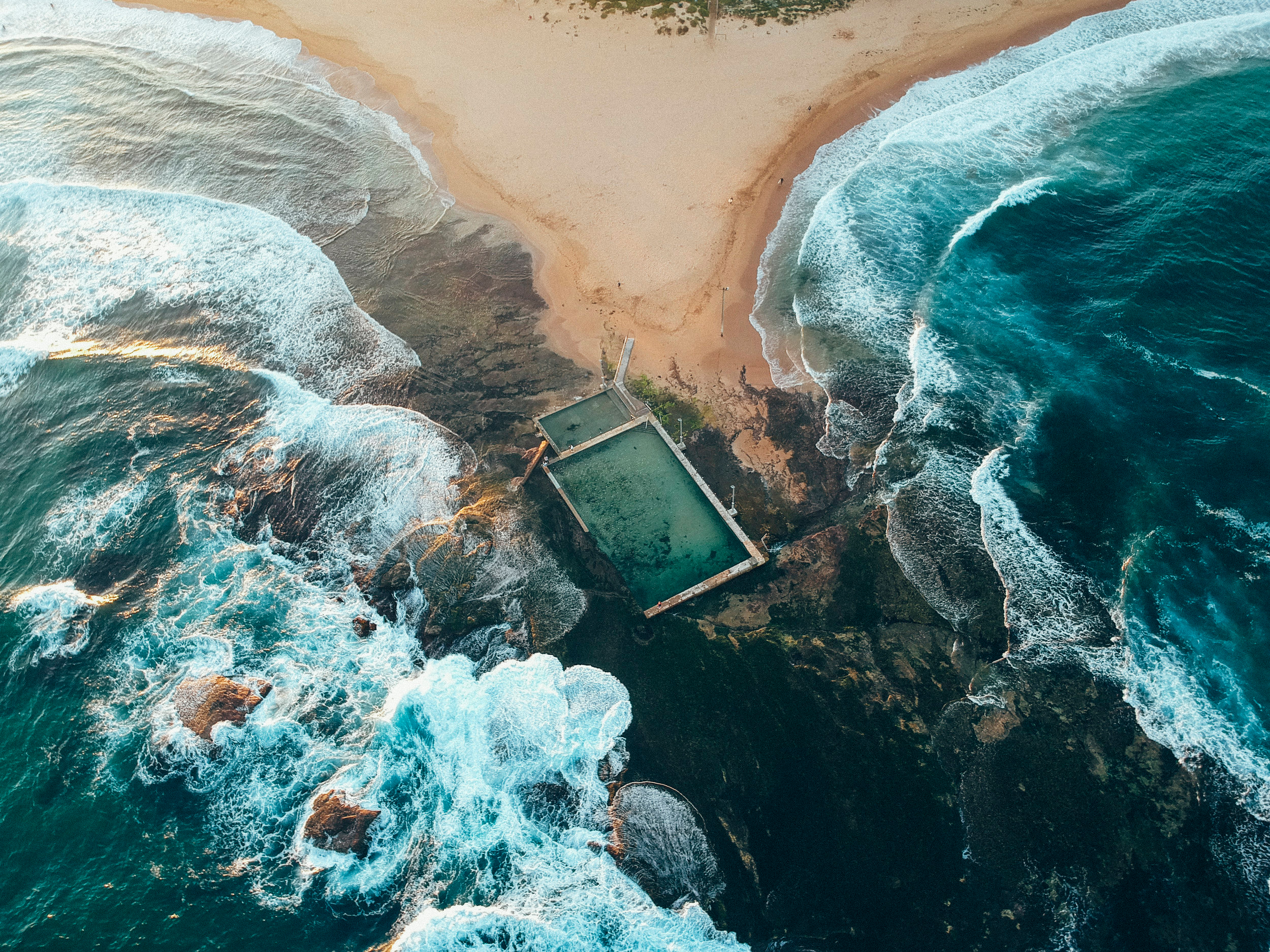 ​​If you like to bring a drone with you to capture aerial shots every time you travel, then this is the perfect place to use it. Although this spot is best for those who own a drone, it's still wonderful for a swim because of its rock pool. You'll be in awe once you visit this place because the pool is surrounded by oceans and the waves engulf it while you take a swim. It's a 45-minute trip north of downtown Sydney. 
#3 Great Ocean Road, Victoria
Mother Nature loved to carve off big slices of shore across the southern shores of Australia over millennia. Now, these amazing rock remnants stayed in this ancient coastline and have risen out of the pounding sea as if they are huge jigsaw puzzle pieces. For you to see and witness these magnificent forces of nature, you may want to cruise along the soaring sea cliffs of Great Ocean Road, plus it's known in Australia to have the most famous scenic drives. Some of the most popular landforms here you can explore are the London Bridge, Twelve Apostles, Loch Ard Gorge, and The Arch. If you want to enjoy a bird's-eye-view, you may hover over them in a helicopter. 
#4 Elizabeth Farm, Parramatta 
If you're the history buff and photographer type, you may want to step back in time at this beautiful farm. The Elizabeth Farms was built in 1793 for wool farmer John Macarthur and his wife, Elizabeth, this retreat has been considered to be one of the oldest houses in Australia and was renovated and turned into a hands-on museum where you can have access to all areas, even touch the furnishings and simply make yourself at home. They also have an old-school tea room that serves up baked treats, sandwiches, and Devonshire tea. You may borrow a picnic blanket from the farm and enjoy the serene garden filled with roses, lilies, veggies, and eucalypts. The place is so peaceful and aesthetic that you can take pictures everywhere! If you wish to stay longer there, you can book a Parramatta hotel accommodation to explore the suburb.  
#5 Lord Howe Island, New South Wales
​For nature enthusiasts, this place is a haven in New South Wales. This World Heritage-listed Lord Howe Island is encircled by the world's most southerly coral reef. National parks secure almost two-thirds of the island and the trails for hiking thread across coastal cliffs and through rich forests of kentia palms and pandanus. You can lie and relax on the white-sand beaches; snorkel and dive the lovely coral reefs, bike the peaceful streets, go fishing, kayaking, surfing, or hike the 875-meter Mount Gower for panoramic island views. 
#6 Wallaman Falls, Queensland
A two-hour drive from Cairns is totally worth just getting to the tallest falls in Australia, the Wallaman Falls. The spot has an overlook, but the best part can be seen at the base of the falls. It takes only 20 minutes for the walk down. The trail is a bit steep until getting to the bottom. Then it takes another 10 minutes from there of scrambling over massive boulders to reach the base of the falls. Bring a bathing suit! It's a nice place to relax and cool off.
#7 Shipwreck at Cape Banks, South Australia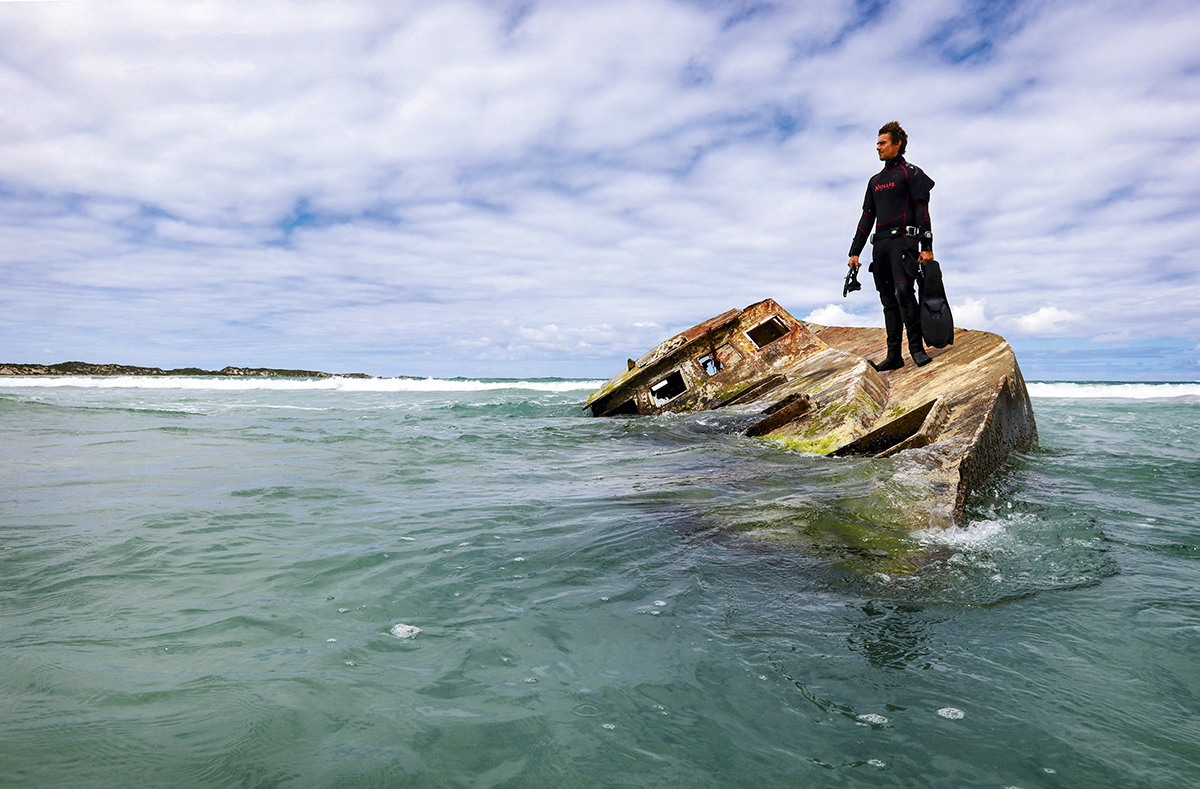 Do you love shipwrecks? Then this is the place to explore! Australia is amazing whether it is a wreck offshore or scuba diving, there will always be lovely places to explore. The coastline in South Australia has some shipwrecks but there's a tiny fishing boat in Lighthouse Bay which is a hidden gem too! A lot of people don't know about this spot, but it's definitely one of the most beautiful shipwrecks you can ever see in your life. It's more ideal to go to this place during low tide if you want to get close to the boat. 
#8 Figure 8 Pools, New South Wales
The Royal National Park is a quick drive from Sydney and is filled with picturesque coastlines. One of the best attractions there is the Figure 8 Pools which is an easy two-hour walk. In order to get out by the tide pools, it's necessary to be there during low tide. There are times when the natural tide pools are engulfed in water and getting smashed by the big waves can be dangerous. Try not to go during mid-day on a weekend since there would be hundreds of people going there.
If you find this article helpful for your next travel adventure, make sure to share Ezine Posting on your social media.