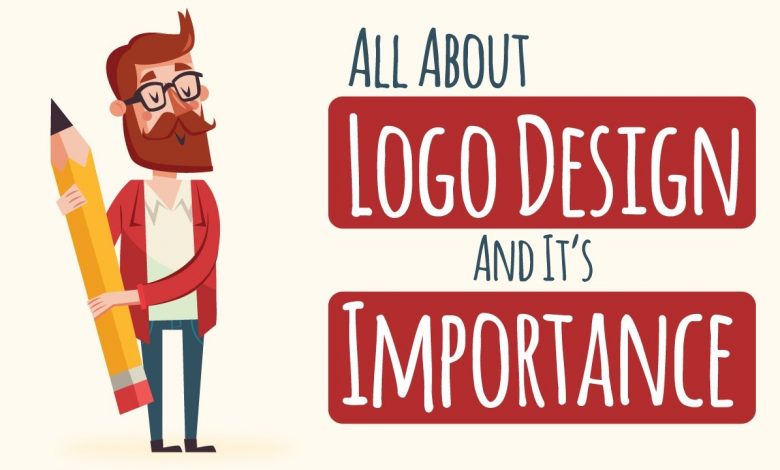 A logo design is worth a thousand words in the marketing world. If you get it right, it might be worth a lot more. According to a scientific study, people digest visuals 60,000 times faster than words, emphasizing the critical relevance of developing a strong digital brand.
Investing in a custom-designed logo makes sense whether you're launching a business from the ground up or updating your brand for the digital age.
Not only is a logo the first thing people see when searching for your business online, but a logo design also helps your brand stand out and create an effect in an increasingly competitive online market, where you must compete against not only local but also national and international competitors.
Are you ready to begin? We thought we'd put together the reasons why your company logo design is so crucial – as well as some ideas on what a logo signifies about you – in this informative blog.
Why Should You Choose the Right Logo Design for Your Business?
Logo designs are more than just a graphic that you put on your social media postings and business cards. Viewers will be able to recognize your brand and business right away via your professional logo design. It is only possible when you hire a professional and renowned logo design agency like LogoDigitals.
Pepsi paid more than $1 million to the Arnell Group for its logo makeover in 2008, while the iconic BBC emblem, which is used worldwide, cost $1.8 million when it was last refreshed in 1997. The following are some of the reasons why you should hire a logo design service:
Logos Enhance Professionalism
Potential customers will not take you seriously if you're starting a new business and don't have a well-designed logo.
It's all too typical for startups and entrepreneurs to use a free logo design service to develop a simple icon for their company. Still, services like Canva have been used millions of times by thousands of businesses, meaning your logo will be generic.
The Presence of a Company Logo Promotes Recognition
The most obvious reason for a new logo is to make your company more visible.
It's the first impression, and it provides customers with an instant idea of who you are and what you do.
Whether you decide on something obvious, such as a beer company's emblem, or something more abstract, such as Nike's iconic tick, you can use your logo to brand your company, generating a powerful and distinctive identity for your organization.
Do you want 100 other brands to use your colors, fonts, and assets?
A skilled graphic designer will build a distinct brand identity for your firm that is consistent across all touchpoints, such as your website, business cards, social media, and videos.
Your online presence will benefit from the company logo designs.
A strong logo will help you stand out in the internet world.
You'll find it much easier to develop a solid social media and digital presence if you have an appealing, striking logo.
Consumers scan through thousands of tweets, videos, and Instagram posts every day of the week, and if your company logo appears identical to one of your competitors, they'll overlook you.
On the other side, if your logo "pops," you'll make the correct impression, and they might even follow your company on LinkedIn.
We propose slapping your logo all over the place. Add your logo to your email signature, blog posts, press releases, personal LinkedIn profile (to your banner and job experience section), and, of course, all of your offline marketing materials, in addition to your website and social media handles.
You should add your logo to your company offices (decals allow you to brand your working environment) and, if possible, corporate automobiles, in addition to essentials like business cards and flyers.
Logos Assist You in Outperforming Your Competitors
Though we advocate investing in a high-quality logo from a logo design agency as soon as you start your firm, there's no reason you can't update your brand identification if it's beginning to appear stale.
You won't attract new clients no matter how fantastic your business is if your brand appears outdated or amateurish — a logo and rebrand can help you achieve this.
We recommend that you be brave as firms increasingly hunt for strategies to outperform their competitors.
Bright pinks and purples may not be on your radar, but they function and can give your company a youthful, dynamic appeal (if we do say so ourselves!).
You have a second to grab a customer's attention, so use colors and typefaces to your advantage.
Dropbox and GoDaddy, for example, have recently defied convention by using aggressive, pointed logos with serif typefaces.
Your brand will be able to outperform the competition if you think beyond the box altogether.
The Various Types of Logo Design
A Logo Design Service Will Provide You a Good Return on Your Money
A logo is one investment that you can't afford to overlook, even if it takes years to pay off a beautiful website or custom app.
Though logo service prices vary, an appealing logo can encourage customers to trust you from the start, presenting you as an authoritative and respected company that takes business seriously.
You can begin pitching clients as soon as you have a logo in your signature and a company domain name.
You'll struggle to create a name for your brand if you don't invest in a logo or, worse, if you do a half-assed amateur job, potential clients or investors won't want to know you.
Loyalty = logo
Have you ever wondered why customers will pay $10 for a Starbucks coffee cup but not $50 for yours?
Because Starbucks has spent millions of dollars on sponsorship and product placement initiatives to make their company desirable and part of popular culture over many years.
What's the result? Thousands of devoted clients refuse to drink coffee from anyone else.
Your logo will become more identifiable as your company grows, and customers will link it with quality and excellent customer service.
They might even pay more for your products because of your brand – after all, anything with an Apple logo is gold!
Even though a logo will have a minor influence on your company's overall success, you should not neglect its significance. If you choose the wrong colors, typefaces, and wordmarks, you'll have to go through the costly and humiliating process of rebranding your company just as it's getting off the ground.
If you get it correctly, your logo will get you into the following decade.
A Logo Is Significant Because It Establishes Your Brand Identification.
Remember when cowboys branded livestock in classic Westerns? They did it to show who owned what. The same should be valid for your logo (minus the pain of a red-hot branding iron). Your logo, which is imprinted on your products, business cards, and website, shows ownership. It can tell the rest of the world/potential customers who you are, what kind of goods or service you sell, and what benefit you provide to clients.
Allows Potential Customers to Get to Know You
We don't live in a world where everything is black and white. Exciting design and color attract people. The logo on your packaging or storefront should be designed to catch the interest and curiosity of potential customers, encouraging them to at least look at and hopefully buy your product.
Sets You Out from The Competitors
Certain symbols have evolved to symbolize specific sectors or products. How many pizza joints have you seen with a logo featuring an Italian cook with a mustache, a tall white hat, and a big grin? Perhaps a giant pizza? A good logo should reflect who you are while also distinguishing you from the competition. A good logo should be unafraid to stand out.
It Is Attractive
Consumers' attention spans are very short these days.
Companies currently have roughly two seconds to persuade potential clients that their offerings are worth considering.
Here's where your custom logo design comes in.
A logo design may rapidly capture the attention of spectators and represent a company's basic principles in a fun way. If you have a solid logo to speak for your firm, that short attention span; you know, the one that prompts consumers to judge your organization based on its appearance – can work to your benefit.
It Creates a Powerful First Impression
You only have one shot at getting this right.
A company's professional logo design serves as its initial point of interaction with users. It can attract the public's attention and invite them to know more about the brand; if it's nicely-designed; if it's not, you've just alienated a prospective client base and effectively ruined your business.
(We're joking.)
This is your opportunity to demonstrate ownership of the product(s) you sell or the niche you control right away.
Do you have any basketballs for women with a better grip? Is your financial guidance especially beneficial to solopreneurs? From the start, your logo design establishes your organization as an expert in your field.
It Is the Bedrock of Your Brand's Identity.
Simply put, successful branding is all about conveying a story that will influence buyers' emotions.
While unique logo design is only one part of a business's brand. It acts as the basis for the whole story that the brand is built on.
The story you're trying to tell, determines the colors, tones, and typefaces you use, and your logo design sets the tone for that tale.
These attributes will be carried over from your creative logo design to all of your branding products; including letterheads, business cards, landing pages, and so on, to create a concrete, marketable brand identity.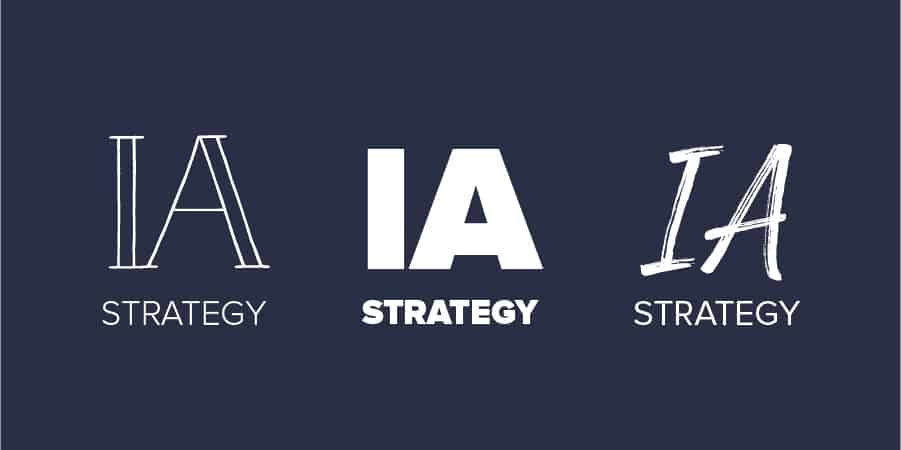 What Are We Doing at LogoDigitals?
LogoDigitals is a renowned digital marketing agency that offers logo design services and other marketing collateral that boost the overall brand identity of the business. We at LogoDigitals always keep higher standards of providing digital marketing services. Contact us today at info@logodigitals.com to discuss your brand idea and let us turn it into reality with perfection.